Ten First Nations-led activities to experience in Tropical North Queensland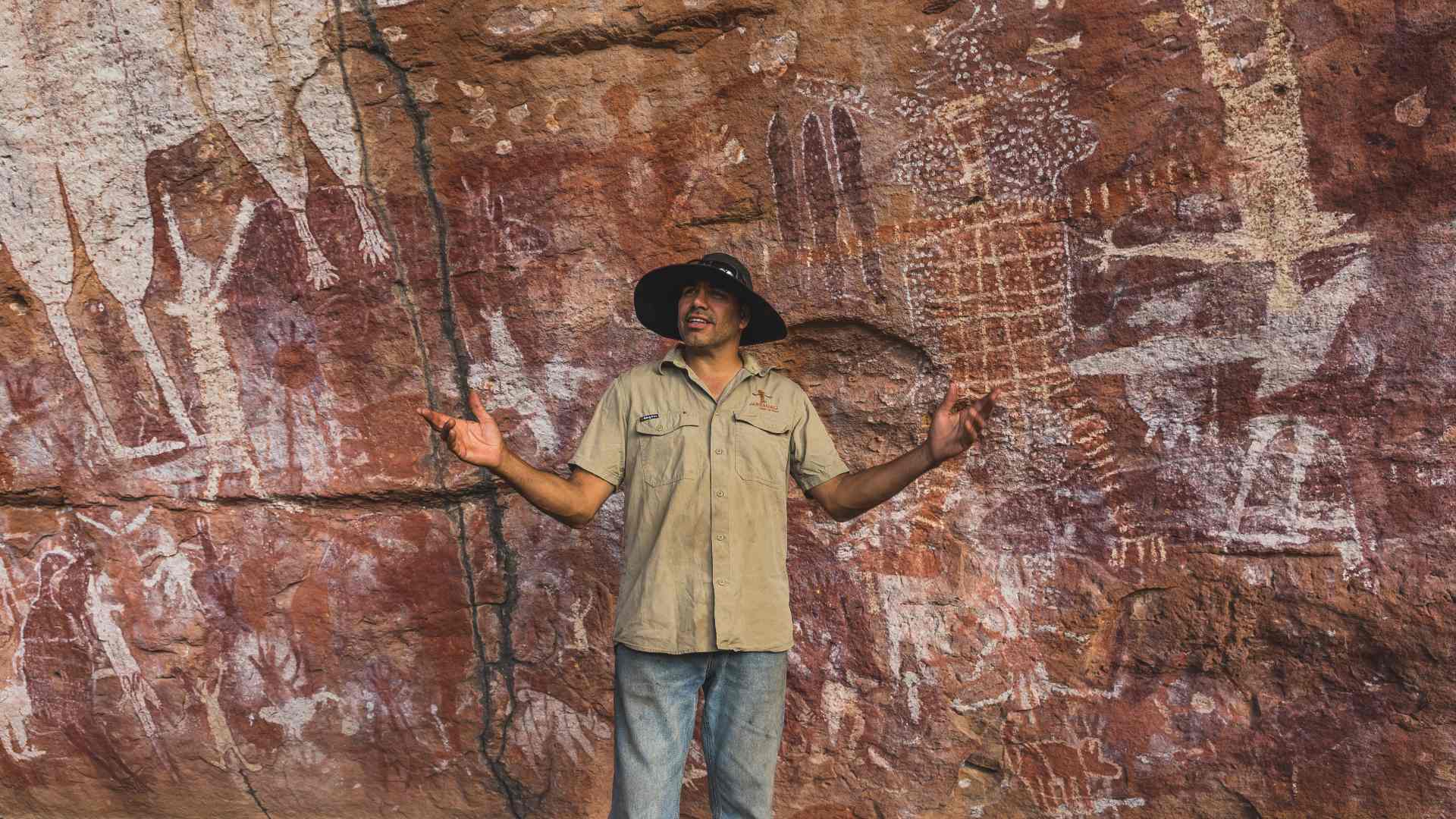 in partnership with

It's a great privilege to experience the native lands of the traditional owners – and it's even more exceptional when you have a local to guide you along the way. Tropical North Queensland is blessed with many experiences that will allow you to connect and learn from traditional keepers as they generously share their art, food, dances and customs.
To celebrate the launch of the new Qantas Green rewards program, we've teamed up with Tropical North Queensland to share unique experiences to add to your hit list if you're passionate about conscientious travel. By supporting Aboriginal and Torres Strait Islander-owned businesses like those listed below, you are helping to preserve sacred practices that have been passed down for thousands of years.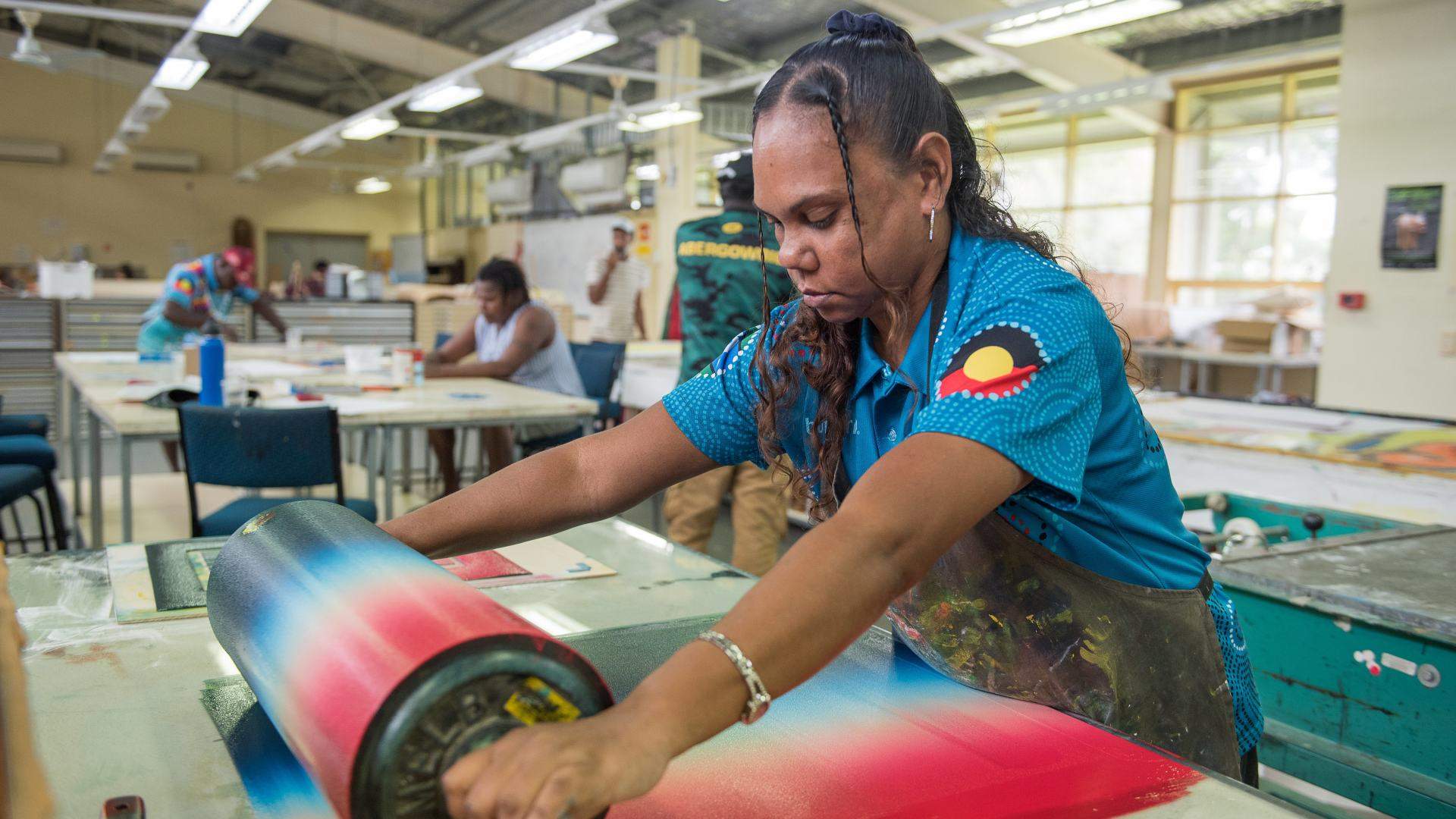 LOOK FOR SOME OF THE BEST LOCAL INDIGENOUS ARTS
This year, the Cairns Aboriginal Art Fair will be held from July 6-10. This annual festival draws thousands of local and international visitors to the city to celebrate Indigenous artists and their latest works. The program includes a visual feast of artwork and performance, as well as fashion shows, workshops and symposiums.
While honoring Indigenous culture and traditions, the event also provides economic and personal development opportunities for artists. Some works are acquired by private collectors, while others are purchased for exhibition around the world. Previous years have seen impressive buyers representing the Harvard University Art Museum and the National Gallery of Canada.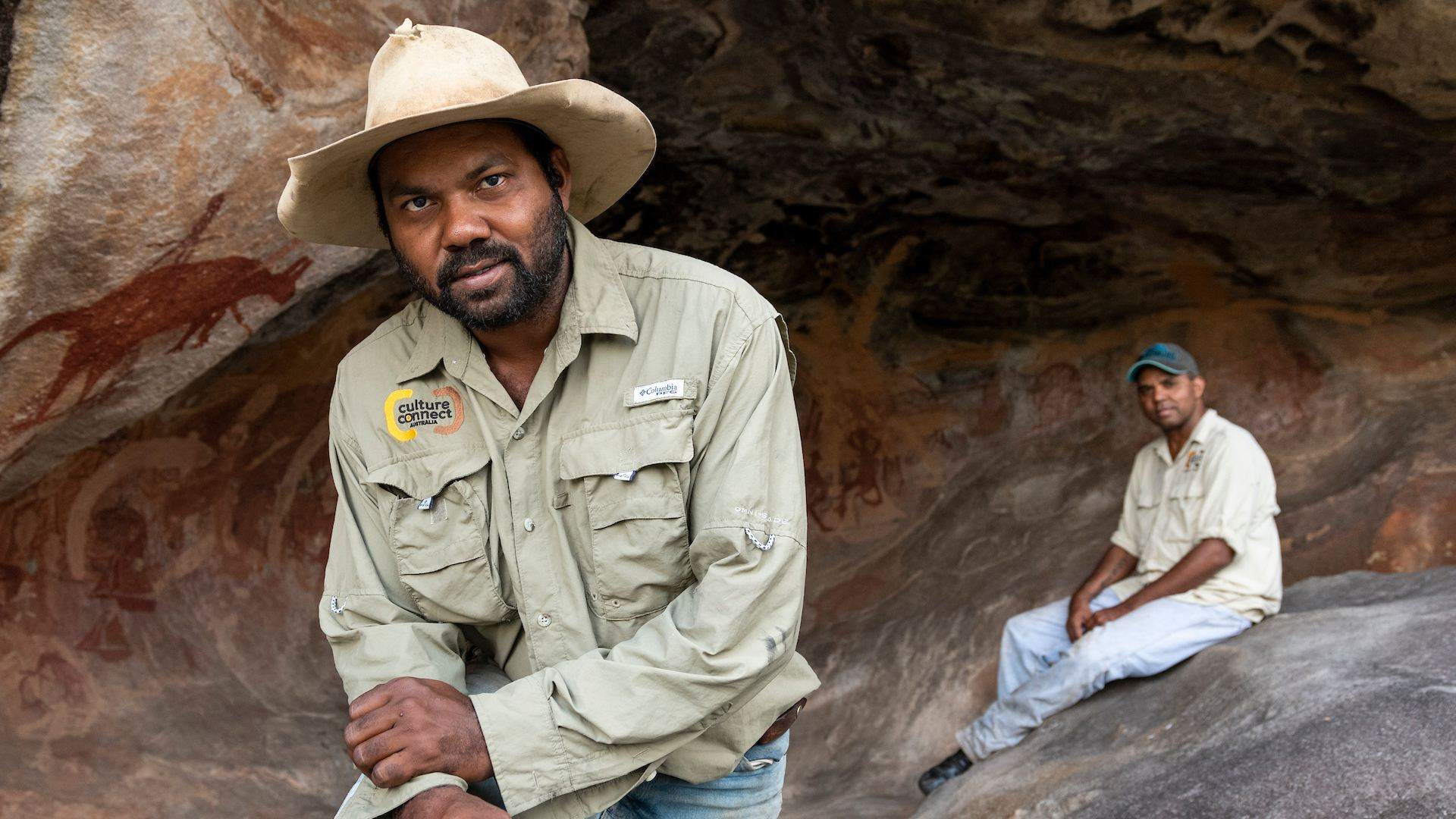 TAKE A THREE-DAY 4WD TOUR THROUGH THE REGION
The Culture Connect team prides itself on bringing visitors authentic Indigenous cultural experiences from Cairns to Cooktown. Small tour group sizes allow for an intimate opportunity to explore the area, with local indigenous guides who are passionate about their homeland and history. Experiences vary in length, from half-day nature walks to a full-day scenic aerial adventure. A three-day 4×4 tour is also offered with meals and accommodation included. Guests have the opportunity to explore ancient rock art galleries, learn traditional coastal survival skills, or learn to paint from a renowned local Aboriginal artist.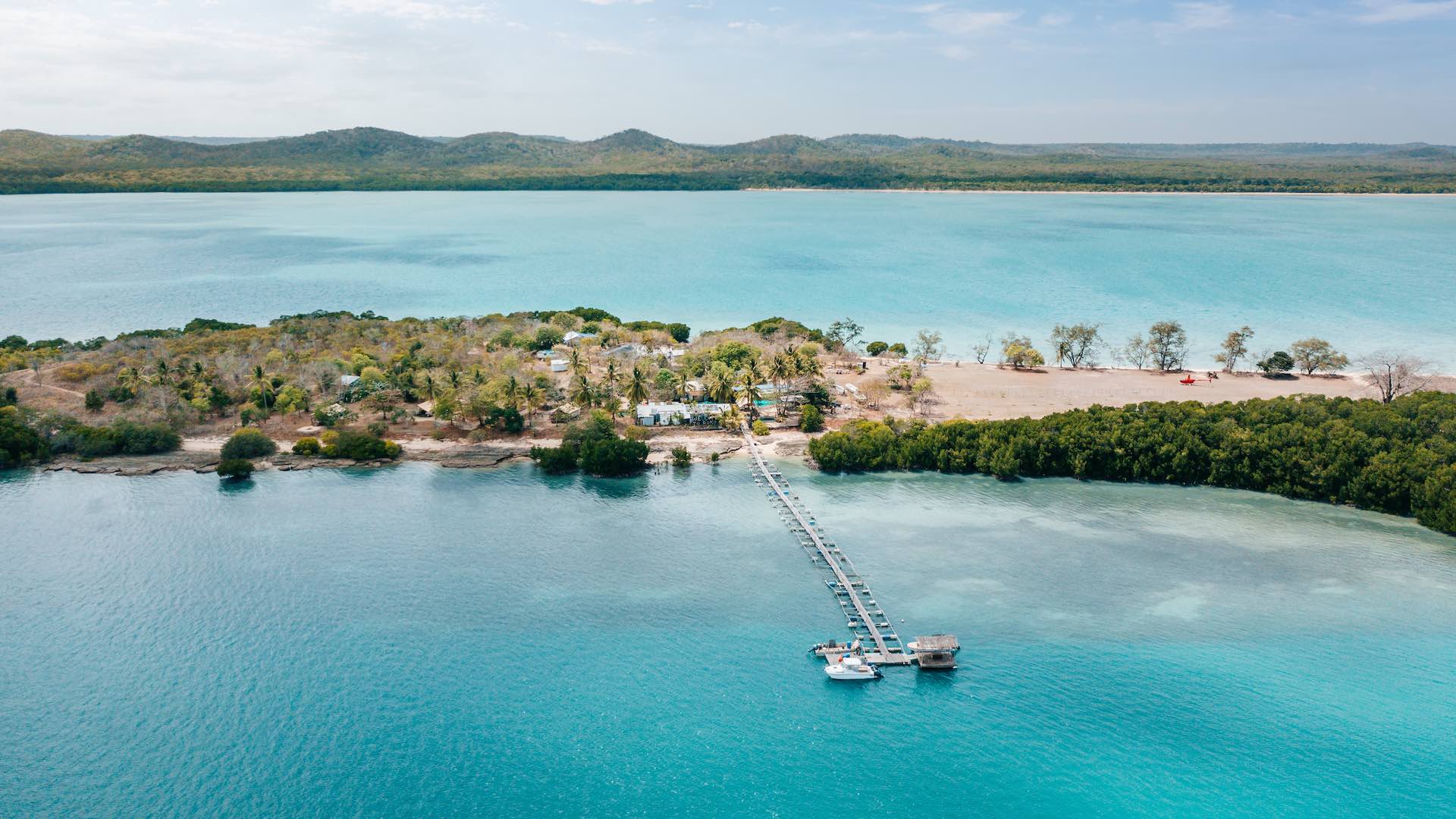 EXPLORE THE AREA WITH THE HELP OF A NATIVE GUIDE
Hundreds of islands make up the Torres Strait region and only 17 are currently inhabited. Visiting this area without local knowledge is tricky, which is where Strait Experience steps in to help. This Torres Strait owned company offers incredible opportunities to explore remote destinations such as Thursday Island, Horn Island and Mer (Murray) Island. Strait Experience connects visitors with exclusive accommodation options, ranging from beachfront hotels to charming homestays. Each island offers unique beach activities, with tours focusing on historic sites and ancient traditions. If you do it at the right time, you might even be lucky enough to see turtles nesting on the beach.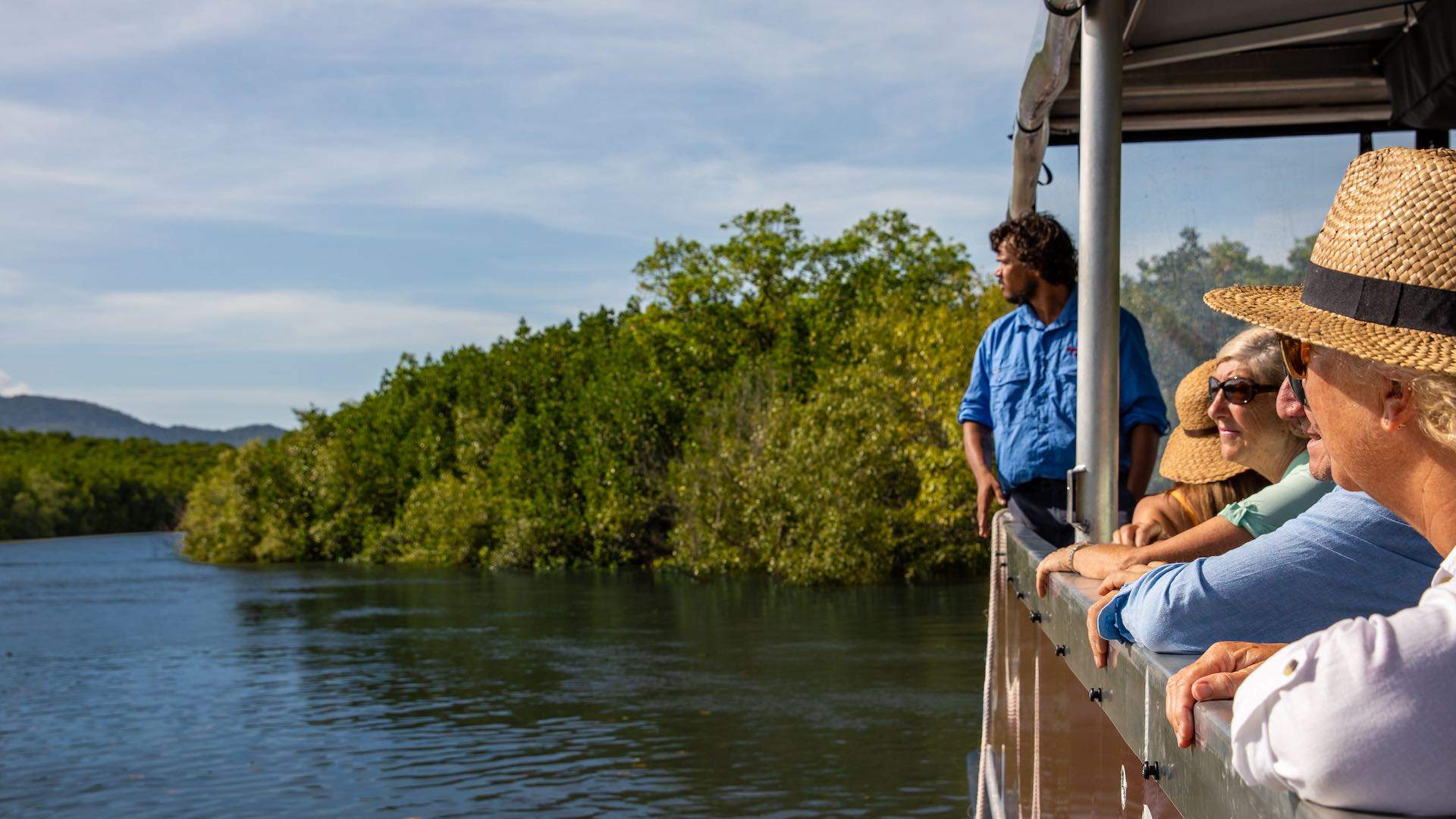 TAKE A BOAT TOUR FOR A TRADITIONAL SMOKING CEREMONY
The traditional lands of the Mandingalbay Yidinji people cover an impressive 10,000 hectares, which enabled the ancient ancestors to develop an impressive range of survival and conservation skills. A short river cruise with Mandingalbay Ancient Indigenous Tours will transport you back thousands of years.
Departing from Cairns Marlin Marina, a 15 minute boat ride will take you from Trinity Inlet to Hills Creek. Once at their destination, guests are greeted with a traditional cleansing smoking ceremony. Other tour options include eco-walks, overnight camping expeditions, and dance performances. The famous "death dinners" give you the opportunity to taste delicious local ingredients such as kangaroo, crocodile and mud crab.

WALK THROUGH THE WONDERS OF KUKU YALANJI COUNTRY
Did you know that two World Heritage Sites meet in Tropical North Queensland? Yes, in the land of Kuku Yalanji you will see where the epic Daintree Rainforest stands against the iconic Great Barrier Reef. And you can explore all the wonders of this region on a half-day or full-day tour with Walkabout Cultural Adventures.
This 100% First Nations owned and operated cultural tour business offers you the opportunity to learn about this unique environment and the foods and medicines produced there. You can sample bush tucker, swim in freshwater streams, and maybe even try spear and boomerang throwing. Your guide takes care of everything – all you need to do is wear comfortable shoes.

DIVE INTO THE DEEP BLUE
Discovering the wonders of the Great Barrier Reef is an irrefutable addition to any TNQ itinerary. But doing it with Dreamtime Dive and Snorkel will leave you with an even greater understanding and appreciation of this natural beauty and the connection that local First Nations have with it. On a five-hour tour, you can hear the story of the creation of the Great Barrier Reef, snorkel or dive at two outer reef sites, sample native bush food, and entertain you with a traditional dance. Tours are led by First Nations Marine Rangers whose passion for reef preservation and sustainable tourism is evident.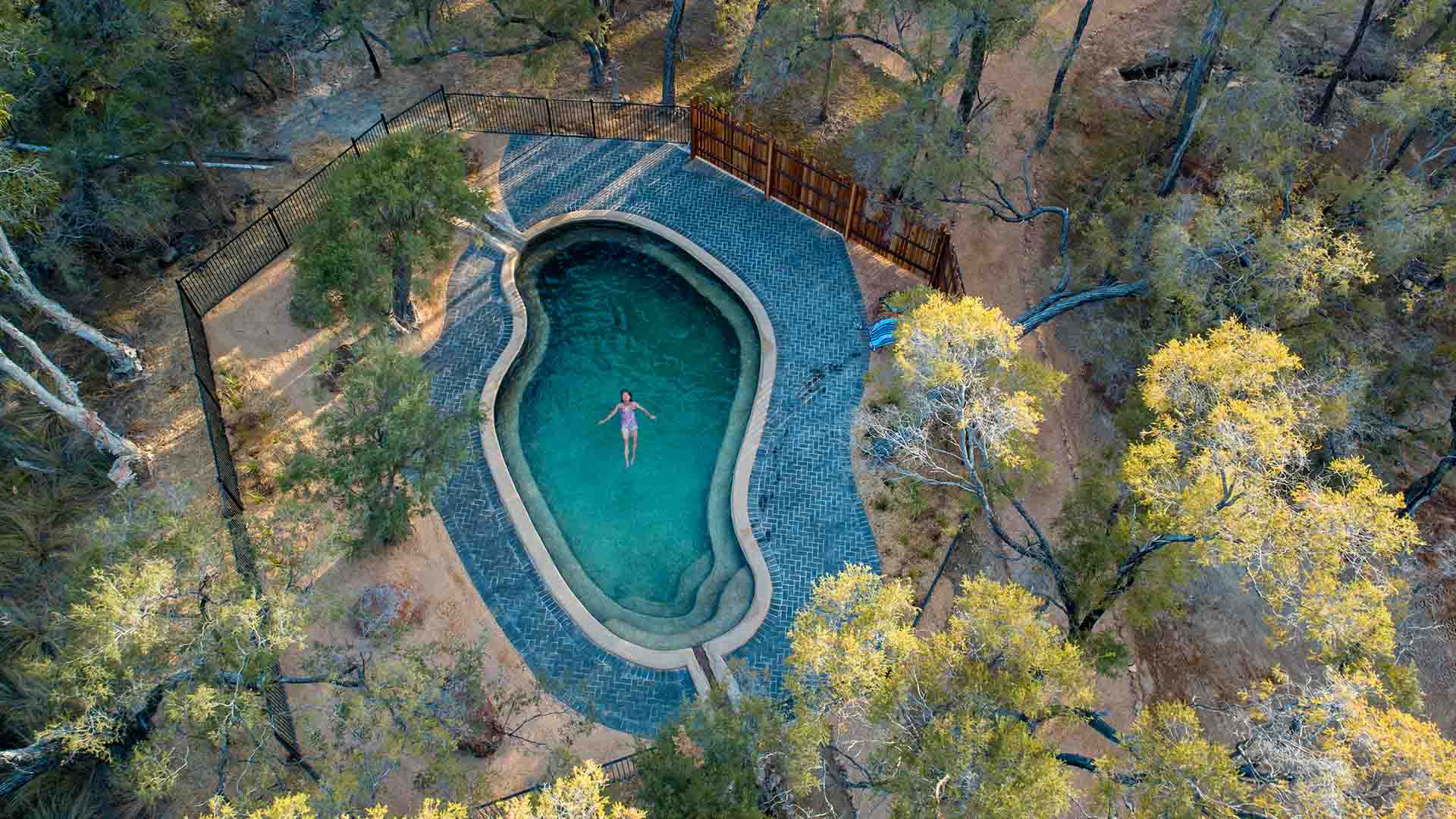 DIVE IN AN OUTBACK POOL
Update: The 2022 Talaroo Hot Springs season will run from April 1 through October 31.
It can take around 4.5 hours to drive from Cairns to this backcountry pool in the heart of Ewamian country. But boy, oh boy, it's worth it. The hot springs were formed here millions of years ago with water seeping from underground and heated by granite boulders along the way. When it reaches the pools it is a whopping 68 degrees Celsius and cools as it flows over the undulating travertine terraces. You can't enter the natural hot springs directly, but you can bathe in one of the site's private pools, accessible via a boardwalk on a First Nations-led tour. Talaroo Hot Springs also has a trailer park and backcountry campground if you want to stay a little longer (and we wouldn't blame you if you did).

GET A DIFFERENT PERSPECTIVE OF THE TROPICS
Based in Burketown, Yagurli Tours is a First Nations owned and operated travel agency. With local guides Gangalidda and Garawa, these experiences offer a unique opportunity to learn about the Gulf savannah country from the traditional guardians of the land.
Yagurli Tours offers five different immersive adventures, such as Yaliya's Stories (Stargazing) on ​​Australia's largest salt pans and the Gambumanda Sunset Cruise with dinner and drinks. The Marrija 4WD Cultural Tour and Aloft Hot Air Balloon Rides also showcase the Albert River, Salt Flats and Arafura Sea in the Gulf of Carpentaria.

DISCOVER HISTORY THROUGH MAGNIFICENT ROCK ART
Jarramali Rock Art Tours is perfect for those who want to avoid the crowds and have an intimate, rugged adventure. This authentic Aboriginal cultural experience will begin with either a 4×4 drive with a traditional owner or a scenic helicopter flight, depending on whether you want a day trip or prefer an overnight stay. We offer you an overnight stay where you will camp in an exclusive place, accessible only to Jarramali customers.
Discover the history of the Kuku Yalanji people through the magnificent rock art of Quinkan. Traditional owners will guide you through 20,000 year old art found among the sandstone escarpments near Laura in North Queensland. You'll gain a deeper understanding of Australia's indigenous history while soaking up the beauty of the remote wilderness – definitely making this a once in a lifetime experience.

DEVELOP YOUR CREATIVE MUSCLES WITH AN INDIGENOUS PAINTING WORKSHOP
Owned by renowned First Nations artist Brian 'Binna' Swindley, the Janbal Gallery offers visitors a unique opportunity to learn about Indigenous culture through art and storytelling experiences. Binna is a local man from Kuku Yalanji of Mossman and the gallery is affectionately named after his late mother.
Binna runs painting workshops on weekdays, with morning and afternoon sessions available. Choose between a small boomerang or a paintable canvas, with all paints and tools provided. An impressive range of Aboriginal artwork is on display at the gallery, with items available to purchase as well.

Ready to be rewarded for living responsibly? For more information on achieving green status through the Qantas Frequent Flyer programme, visit the website.
Posted on March 11, 2022 by
Eliza Crispy