Camping sites inside Goa shrines coming soon: Vishwajit Rane | Goa News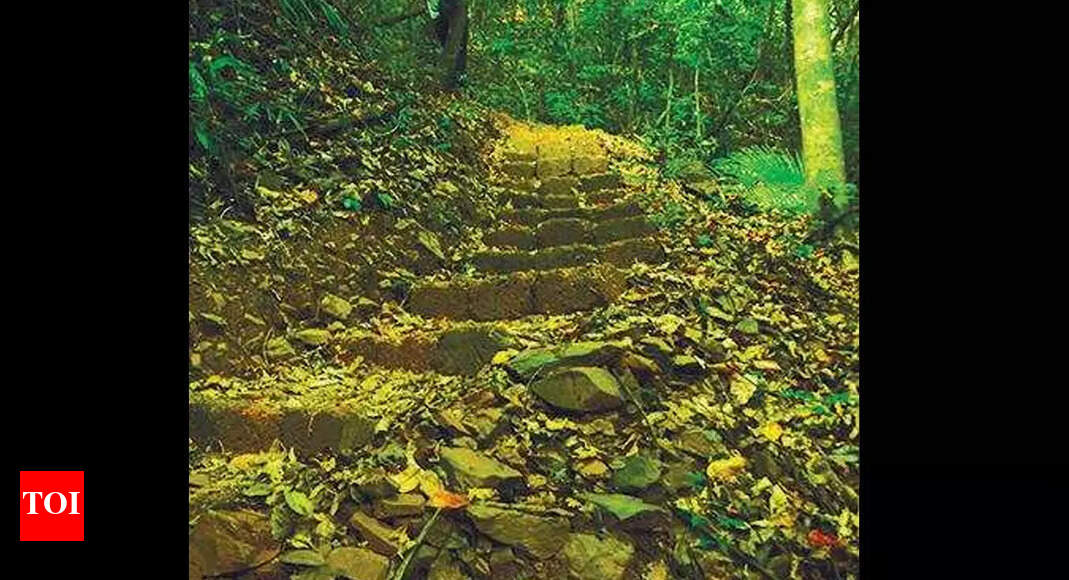 PANAJI: Forestry Minister Vishwajit Rane said on Friday that camping areas will soon be created inside Goa's forests for visitors. He said such facilities will encourage more citizens to visit wildlife sanctuaries and parks in Goa.
Plans are also on the cards to improve the infrastructure of Goa's only bird sanctuary – the Dr Salim Ali Bird Sanctuary in Chorao.
"Following discussions with forest service officers, we decided to give impetus to the development of forest ecotourism in forest areas and forest parks. We will improve the infrastructure of Dr. Salim Ali Bird Sanctuary, Bondla Wildlife Sanctuary, build
camping areas
, jungle trails, etc. Rane said in a tweet.
Recently, he said that the Goa Forest Development Corporation will act as the nodal agency for all ecotourism activities in the state.
"We will carry out these activities with the guidance of experts to ensure that people are more interested in and visit forest parks. Camping areas and jungle trails will be prioritized. We're going to create an entirely new ecosystem so we can see the animals in the park," Rane said.
He said last week that Vinay Luthra and Raman K, who served as the principal chief forest conservators in Karnataka and Madhya Pradesh respectively, were engaged to replicate sanctuary-based tourism models like those in the states of Goa.
There are plans to develop jungle lodges like those in the forests of Karnataka and wildlife parks similar to those in Madhya Pradesh.
A forest management plan is also in preparation for Goa.