7 COVID Friendly Activities in the United States During the Pandemic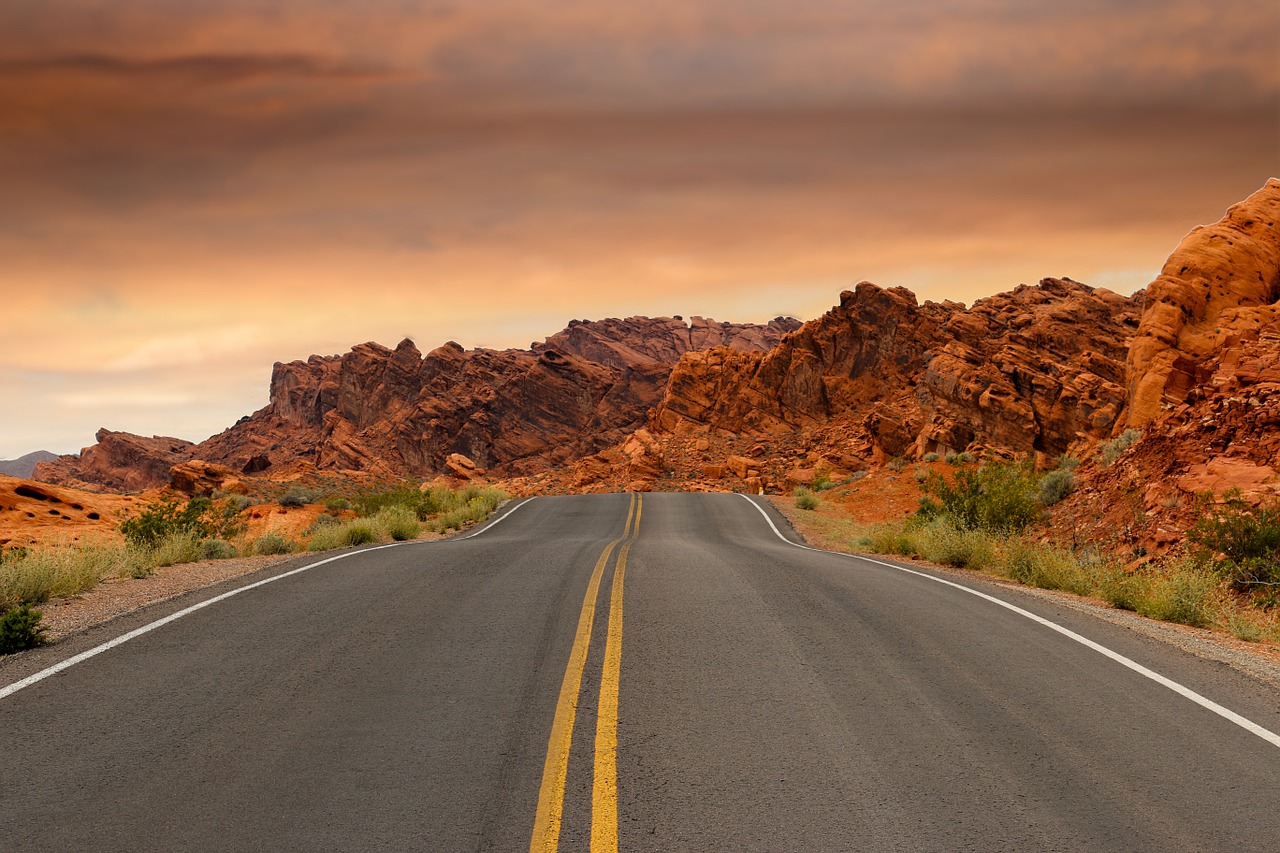 Post views: 78
The pandemic has certainly impacted our way of life, but that doesn't mean it has to stop you from traveling or having fun. You can still find plenty of COVID-friendly activities, to have fun with safe social distancing. Add these COVID-friendly activities during the pandemic to your next trip.
Go on a ghost tour
Ghost tours give you a new approach to travel, visiting the most haunted places while hearing spooky stories about the paranormal. These COVID-friendly activities let you explore haunted places on foot in the safety of the outdoors.
For example, US Ghost Adventures Savannah visits the most haunted town in Georgia – and sometimes guests witness strange encounters! The tour company operates nationwide, so no matter where you live in the United States (or if you're in town for a visit), you can find ghost tours going on all over the country. US Ghost Adventures also offers virtual tours, a self-guided mobile app, and an Alexa voice app, ideal for social distancing.
Stroll through a botanical garden
Pennsylvania's Longwood Gardens, Portland Japanese Garden, Brooklyn Botanical Garden, Morikami Museum, and Japanese Gardens in South Florida are just a few of the many botanical gardens found across the United States. The fresh outdoor air provides plenty of space for safe social distancing while enjoying nature's bounty. Discover the different herbs, cacti, flowers and trees as you explore the botanical gardens and arboretums.
Organize a home cinema festival
With many businesses closed and movie theaters limited, look to the pandemic as an opportunity to get creative. Turn your living room into a home movie festival with your quarantine crew. You can choose your favorite actor or actress and stream all their movies. Watch the full list of Best Picture Oscar nominees. Or watch international movies by watching a movie from different parts of the world. Add to the experience by preparing a great meal or snacks!
Visit the country's national parks
National parks offer a COVID-friendly destination for all ages. If you plan to travel to the United States, the country has more than 400 national parks, from Acadia in Maine to Yellowstone. Explore the wilderness while safely social distancing. The United States has abundant wildlife, which changes depending on where you go in the country. You can also enjoy all kinds of outdoor activities, such as hiking, swimming, kayaking, camping and more!
Horseback riding
With the many changes that have taken place due to the pandemic, what better time to try a new activity? You can find horseback riding for all levels at equestrian centers across the country. In good weather, gather your quarantine team for a horseback ride to discover the great outdoors on the trails.
Start a vegetable garden
Gardening is a great way to stay active and healthy at any age. With limited options for things to do outside the home, why not take the time to create a sanctuary at home? Even if you live in the city, you can start your own herb garden at home on a windowsill (as long as you have access to sunlight!) If you have outdoor space, start a garden in pots or plant in the ground.
Support your local farmers markets
Shopping at farmers' markets is a great way to support local businesses while staying safe during the pandemic. The open-air markets sell all kinds of products, such as local products, prepared meals and handicrafts. You can get out of your house and support your community. Be sure to research the farmers markets in your area and visit them all while you are safe away.